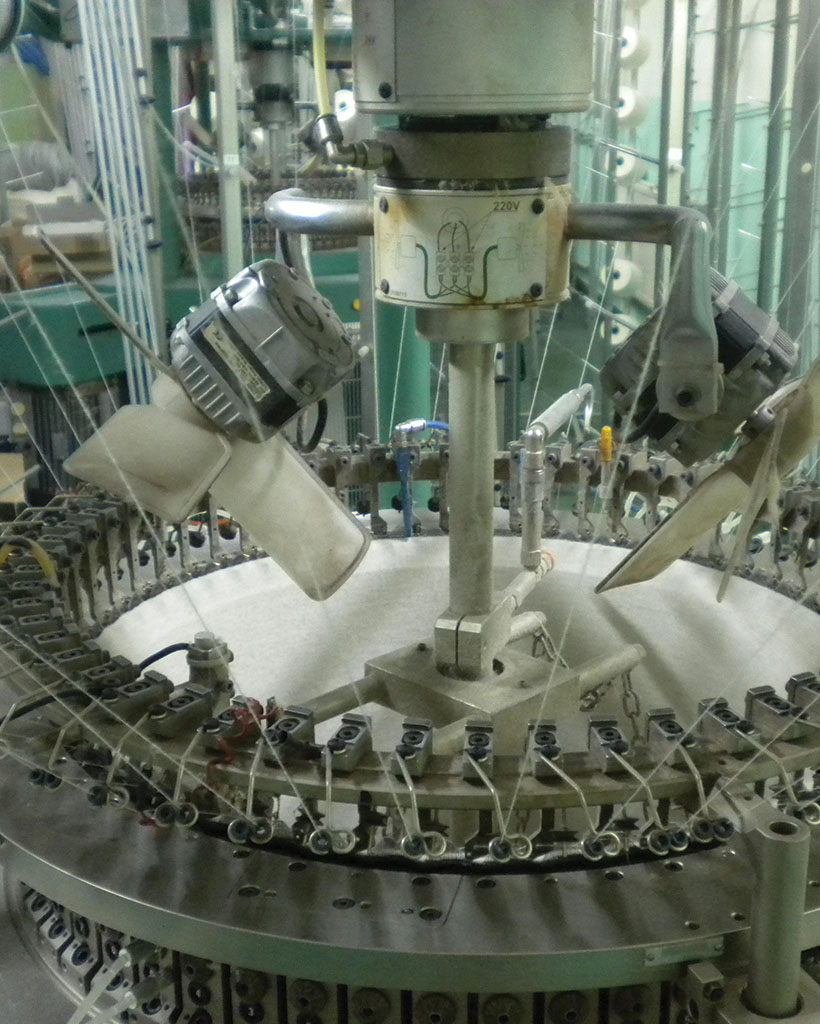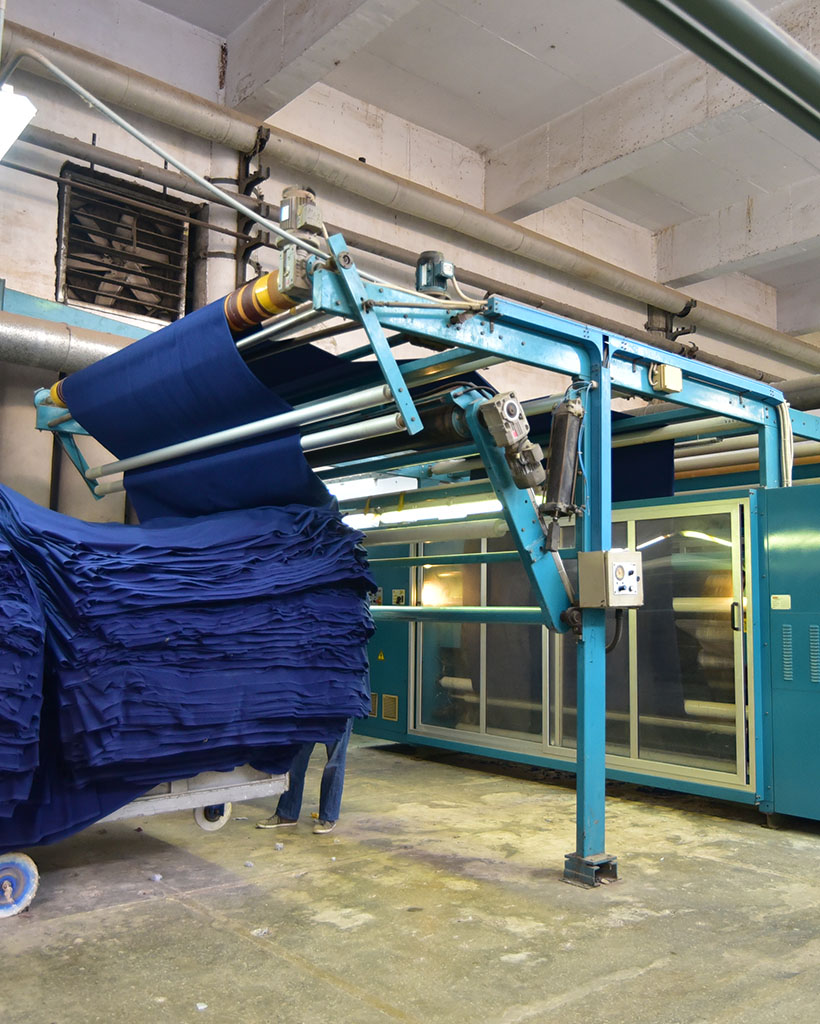 We Provide The Best Textile Industry Since 2005
Global Textiles being your number one exporter provider from gorgeous bed linens to fascinating bath décor products, we try to best ourselves in catering you with quality every time.
Ultimate Quality Textiles
We are your reliable and experienced textile partner around the world.
The Largest Exporter of Textiles
Global textiles is a textile industry in Pakistan.
During the last decade, We have experienced tremendous growth and recognition around the world.
We are creating appealing designs on fabrics is one of the most enduring and functional aspect of our textiles.
Founded in 2005, we are a leading Manufacturer & Exporter of Textiles Industry in Karachi-Pakistan, We deliver value to our customers.
Our Fabrics can be created in many different ways, the most common being weaving, knitting or through production of non-woven fabrics.