Global Textiles Creating The
Best Textile

Solutions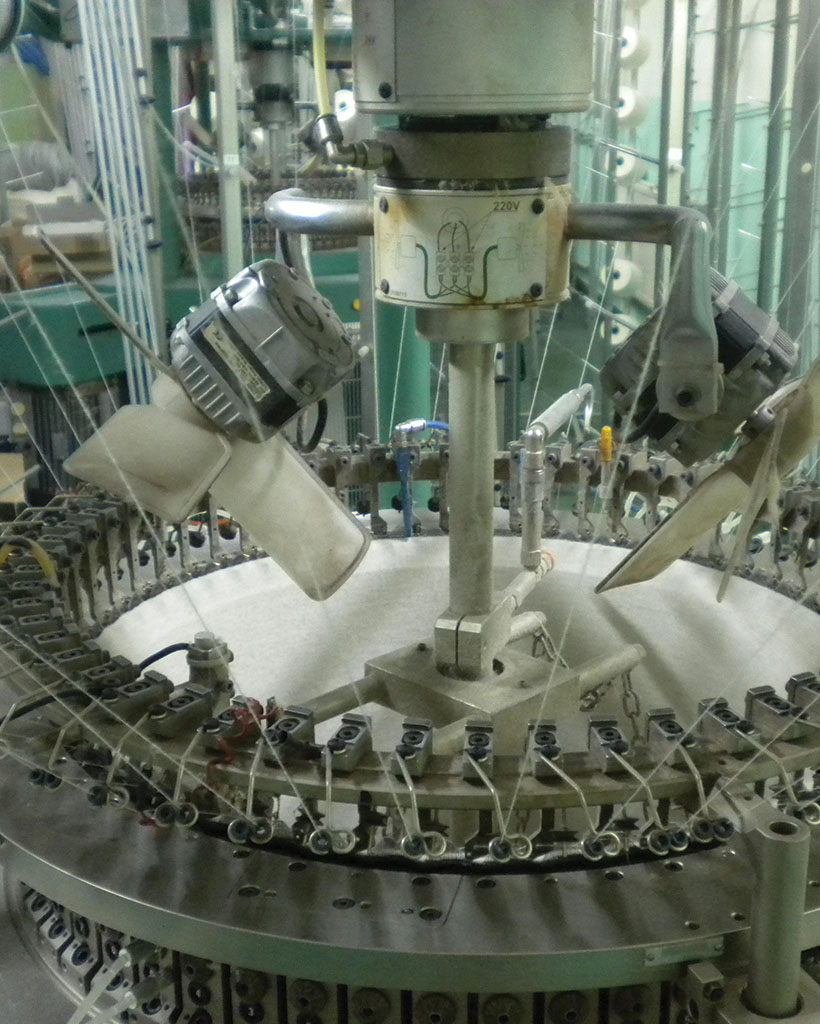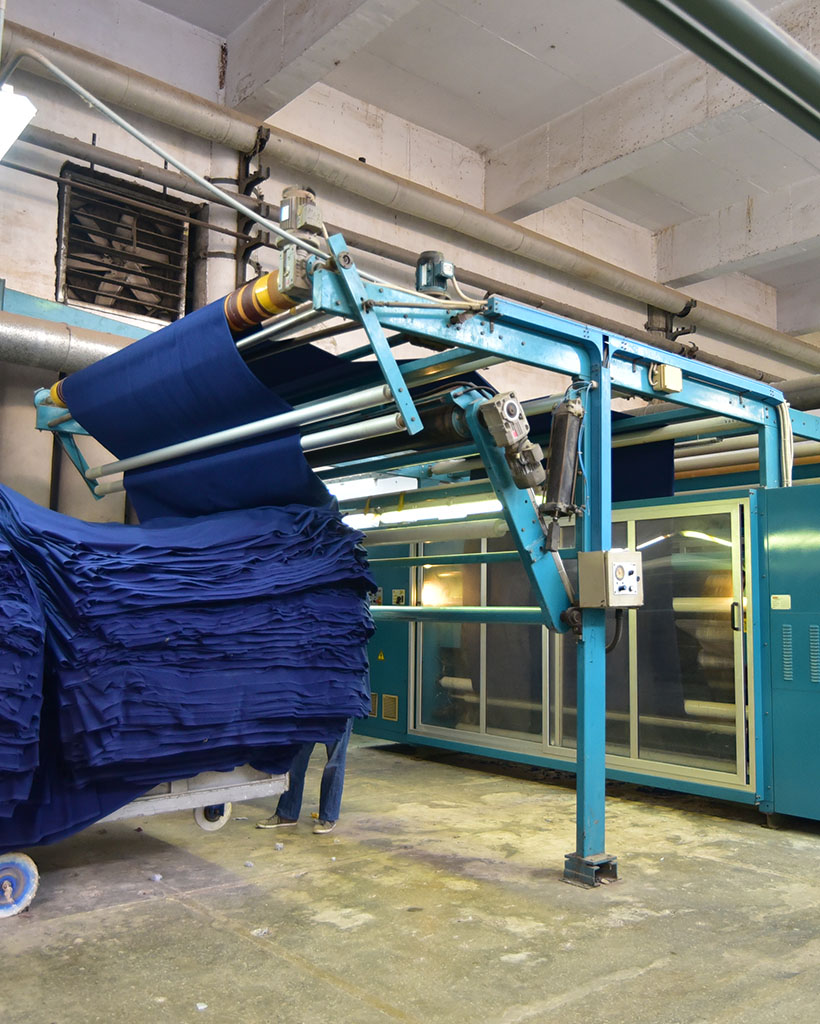 We Provide The Best Textile Solutions Since 2005
Global Textiles being your number one exporter provider from gorgeous bed linens to fascinating bath décor products, we try to best ourselves in catering you with quality every time.
We Provide Clothes
More Than Just Stitched Fabric
Global Textiles is the home for all types of sheet sets that are made with utmost quality. Our sheet sets range from all the major categories varying from luxury jersey knit sheets, cotton flannel sheet sets, 100% modal sheet sets, mélange sheet sets, and pure cotton percale weave sheets to cotton sateen sheet sets.
Let's Experience
Exclusive Quality
We do execute stabilization including reweaving & stitch repair details.
Assist collection strategies, storage, application and pest production management.
Continuous weft yarn, with as few interruptions of warp as it possible.
Transfer dyes from aqueous solution onto the fiber surface & diffusion.
Take a Look at Our Textile Manufacturing Machines & Equipment
"Machines used in textile industry in industrial revolution" Let's explore a huge variety of our textile machinery.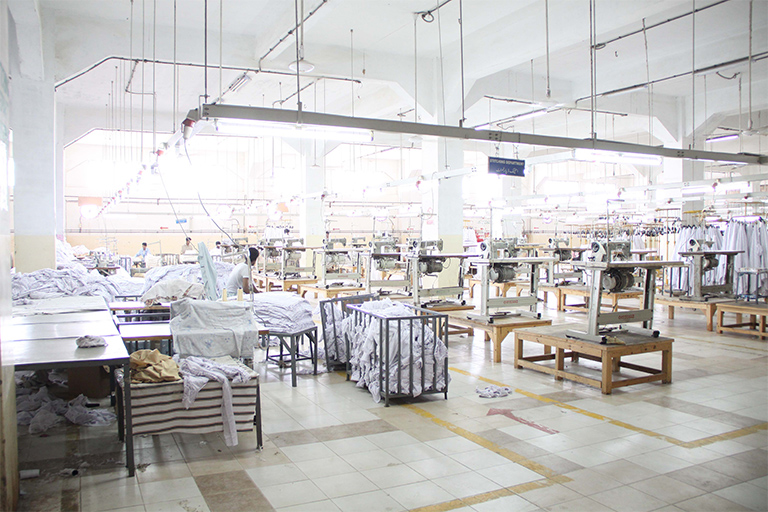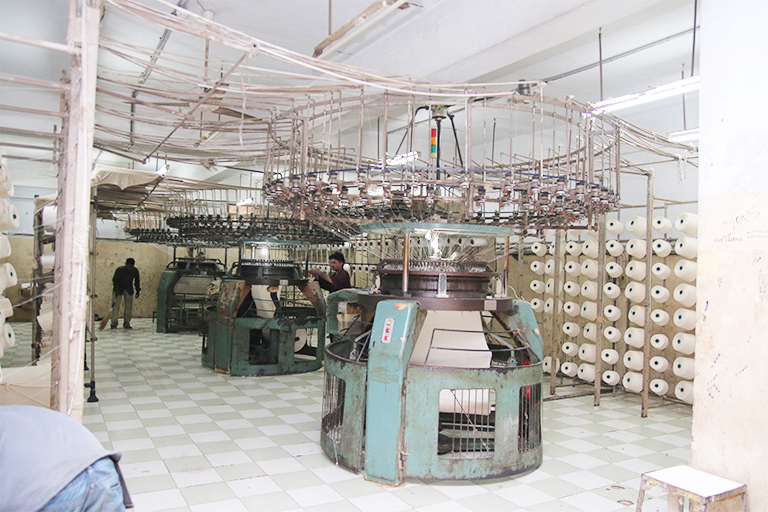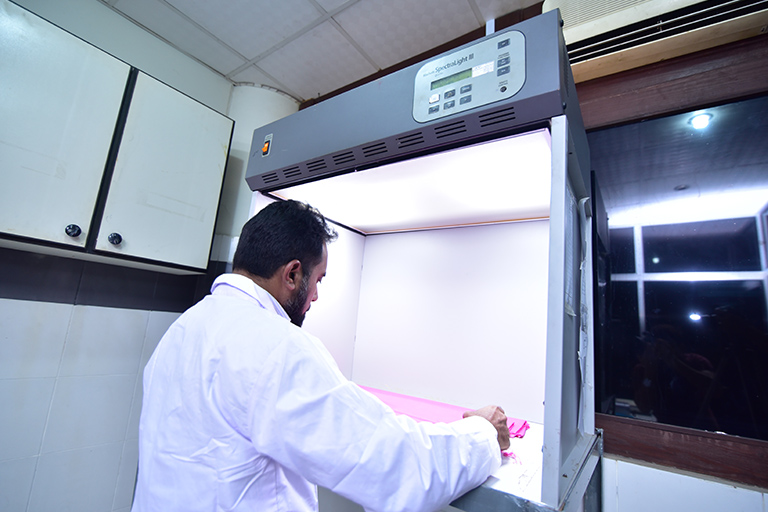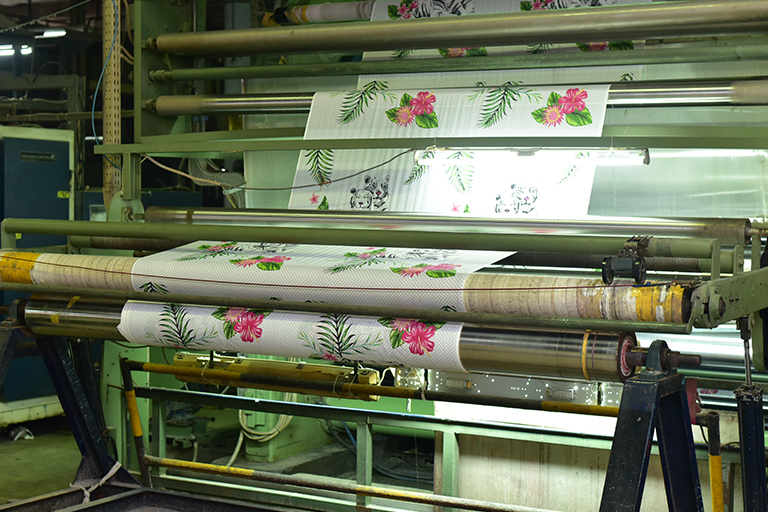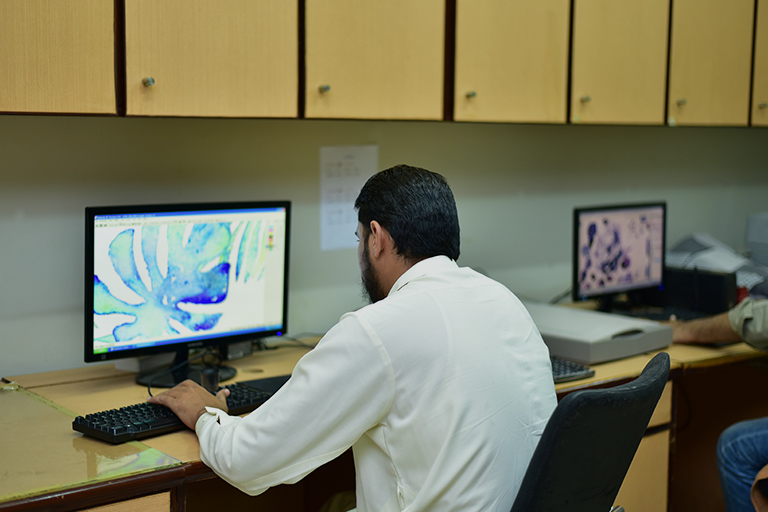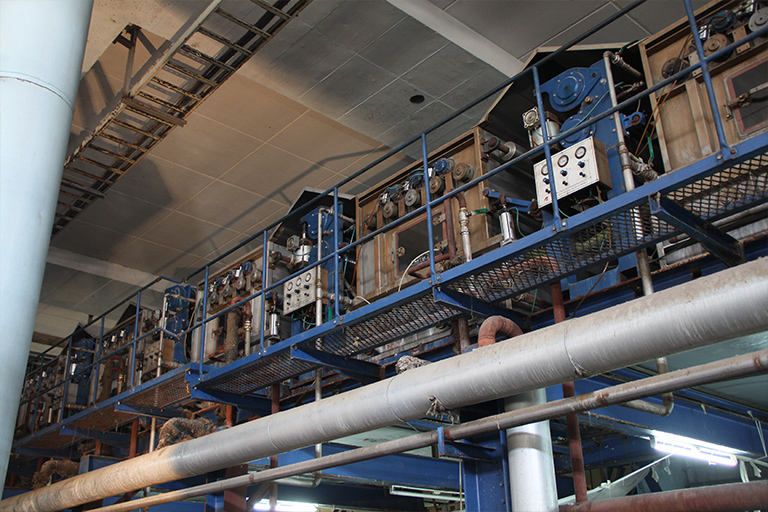 For further questions and inquries please